Commercial durability with architectural quality, our table bases are made from recycled, American steel. Made to order in Portlant, Portland, our high-quality materials include I-beam, tube steel, and angle-iron. Standard or custom designs, sizes, and finishes are available, depending on model and project scope.
Clear Sealant
Silver Metallic Powder Coat
Satin Black Powder Coat
Gloss White Powder Coat
Adams
Baker
Baldy
Cascade 2
Denali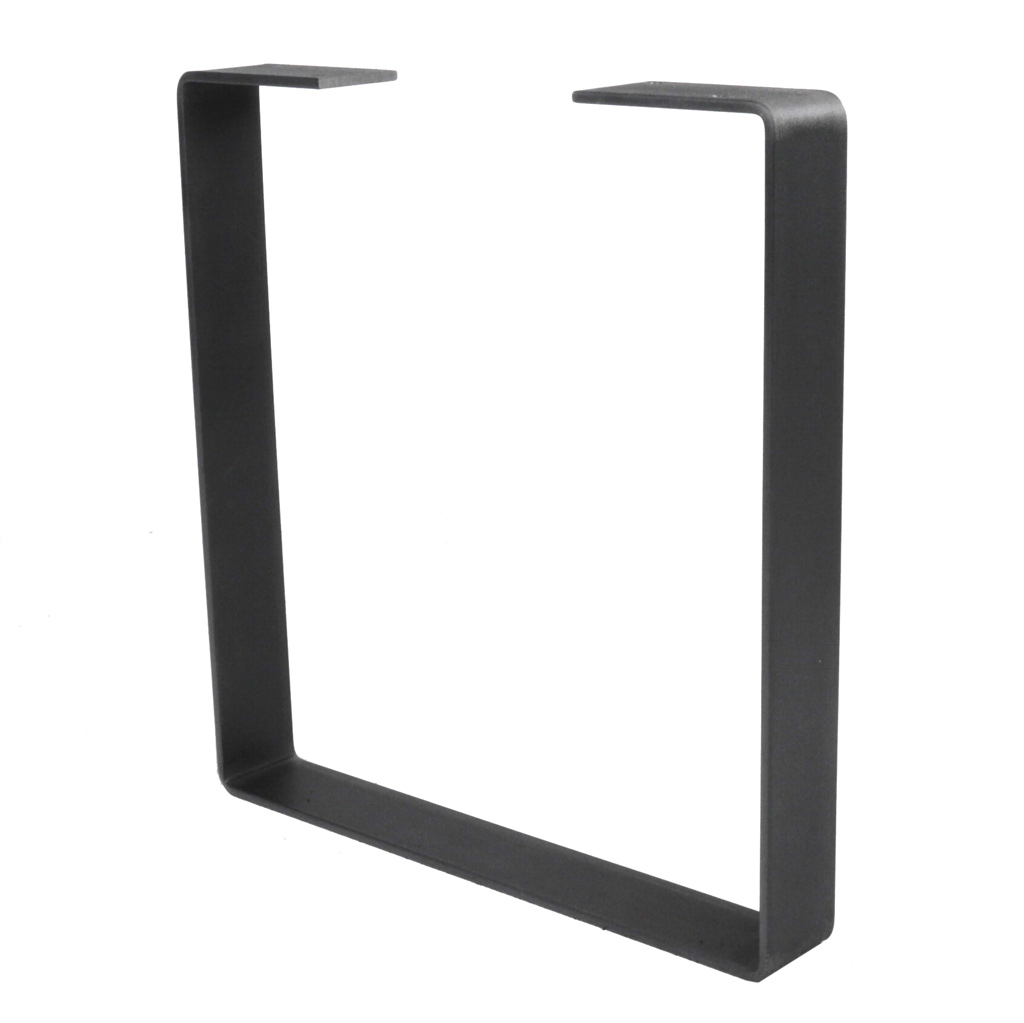 Everest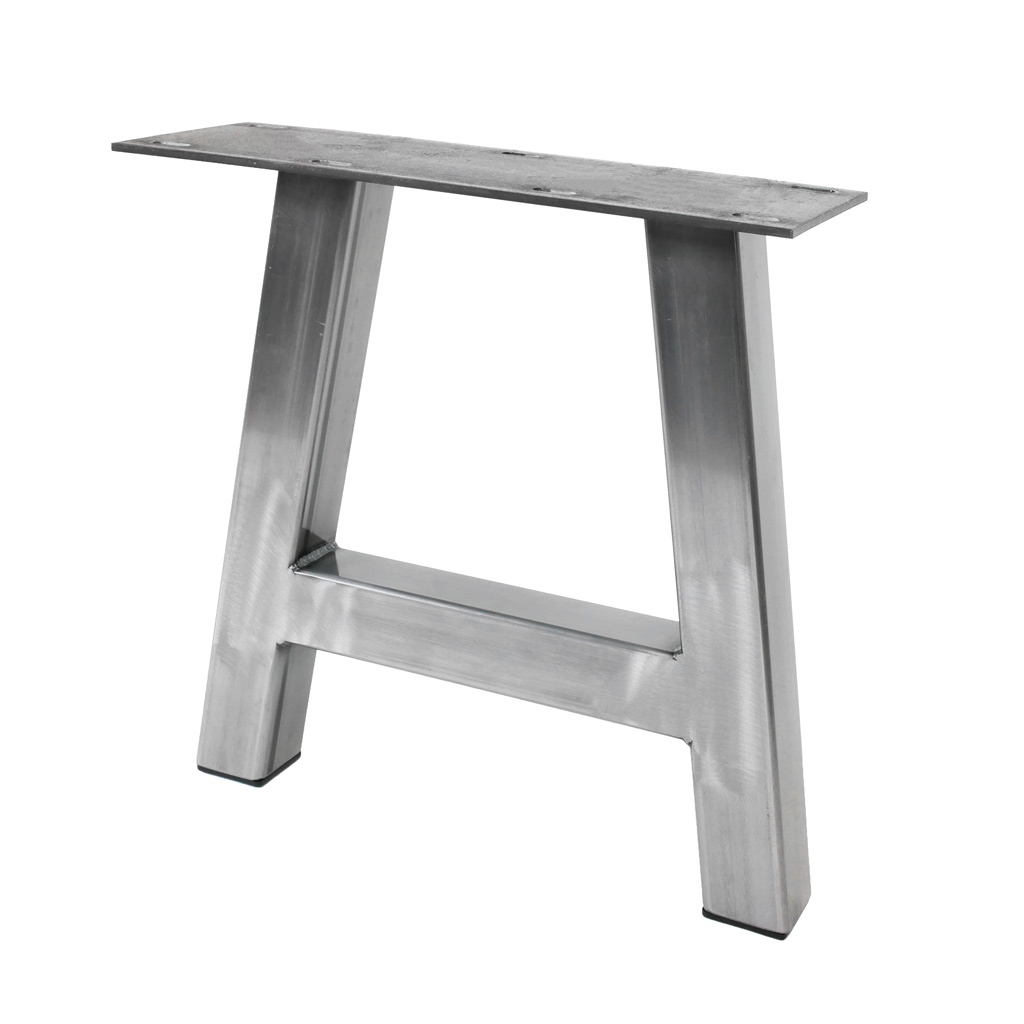 Fuji
Glacier
Haleakala
Pikes Peak
Hubbard
Kilimanjaro
Lassen
Matterhorn
Mont Blanc
Pikes Peak
Rainier
Sacajawea
San Jacinto
Seattle
Shasta
Si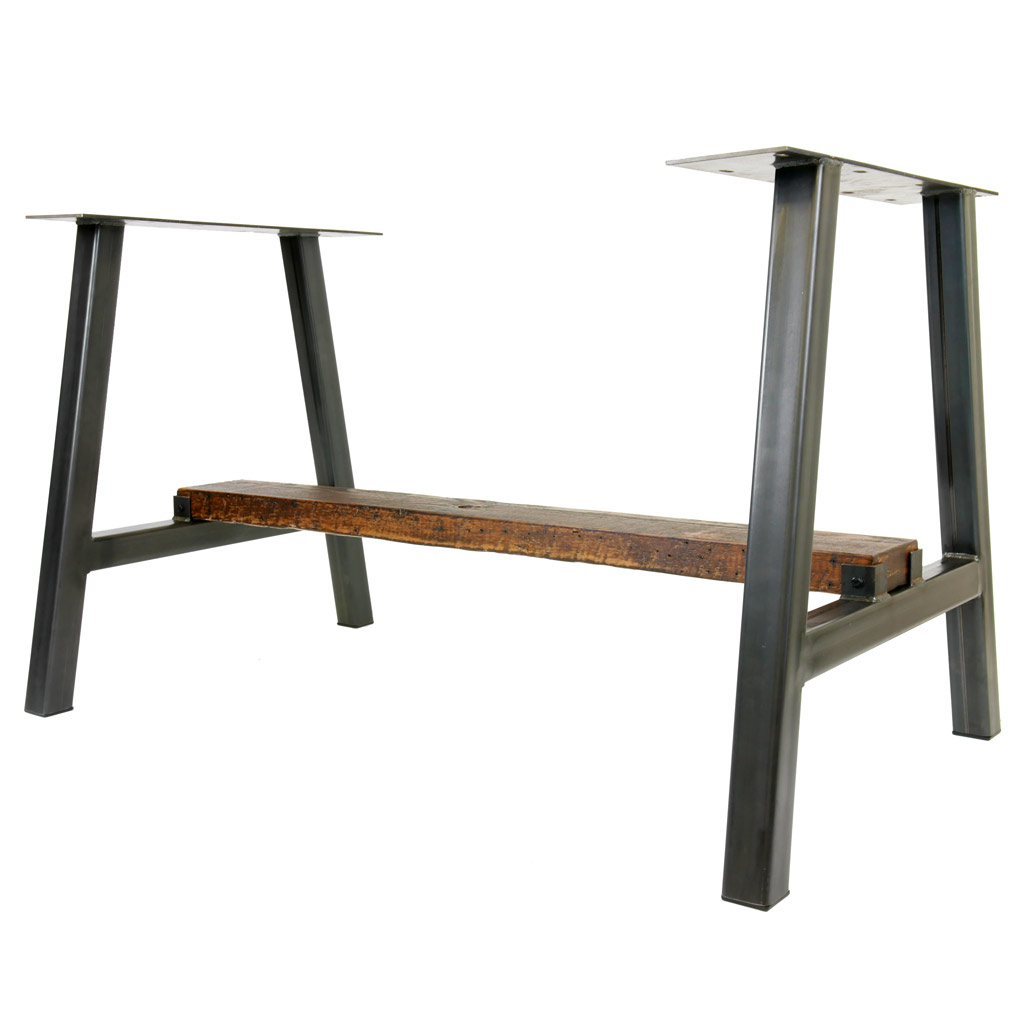 St. Helens
Three Finger Jack
Twin Sisters
Washington
Whistler
Whitney
Start your Project
Reach out to one of Windfall's expert representatives.